TO KNOW CHRIST | TO SHOW CHRIST | TO SERVE CHRIST

Sunday Service Times
| | |
| --- | --- |
| Prayer Time: | 9:30am |
| Worship Service: | 10:30am |
| Kidz Church: | 11:00am |
| Fellowship Hour: | 12:00pm |
Children are welcome during morning services.
The following childcare is available:
Ages 0 to 2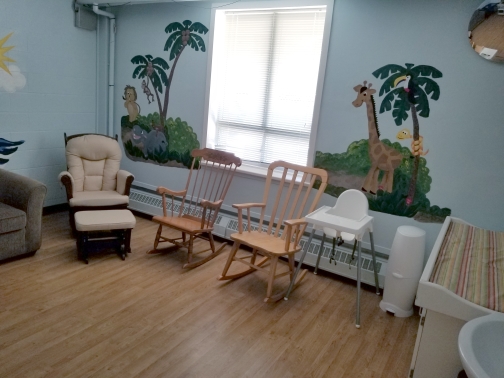 The Nursery Room is available and is staffed by screened volunteers throughout the service.
Ages 2 to 4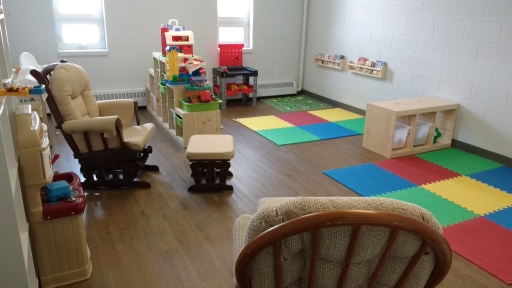 The Toddler Room is available during the service and is staffed by screened volunteers.
Grades JK to 6
Kidz Church
Kidz' Church takes place during the Sunday morning 10:30am worship service. It is for those five years of age to Grade 6. Partway through the worship service, children are dismissed. Sometimes the material used in Kidz' Church is based on the same material as the morning worshup service. As Christmas approaches, Kidz' Church begins rehearsals for the Christmas Play which takes place the second Sunday of December during the morning worship service. We may play a game or go outside during nicer weather. As snacks are served, please let us know of any allergy or medical concerns. Parents are always welcomed to keep their children in the service if they prefer. This sometimes helps with their transition to the regular morning worship service.
Kidz' Church is an easy way for children to become accustomed to the rhythms of the Christian life. It is a great time for children of all ages to be able to fellowship together, which helps build the body of beleivers. A lot of spiritual growth has occured and friendships have developed as a result of Kidz' Church!